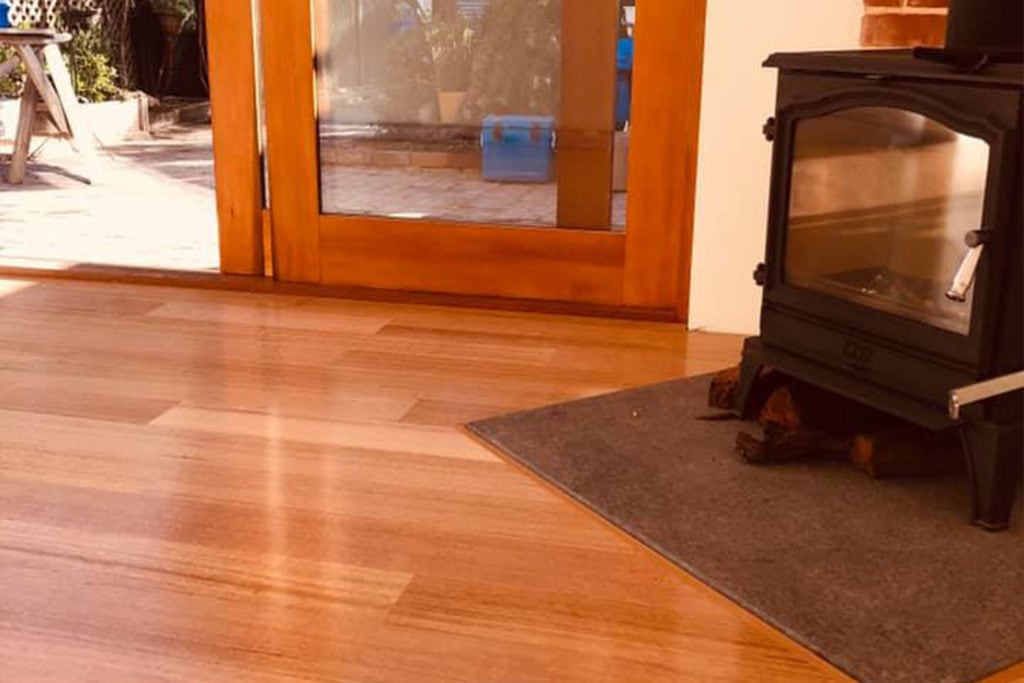 Timber and Class Go Hand in Hand
A1 Flooring have been providing premium timber flooring to increase the aesthetic and functionality of Adelaide homes, stores, and commercial spaces for over 35 years. Our traditional, solid and durable timber floors have been regarded as the finest choice in flooring. While our timber flooring is used to amplify contemporary design, it also adds a level of traditional character that is simply unrivalled by other flooring alternatives on the market. Whatever look or colour you prefer, we have something in our range tailored to you. Our selection incorporates timber floorboards of varied thickness, colours, texture, and with beautiful natural tones that give your home that exclusive feel. Timber flooring is a great investment for any Adelaide homeowner—particularly if you're entering the market. Call A1 Flooring: The Timber Flooring Centre today and begin consulting on your ideal flooring design!
Top Quality Products and the Best Service
A1 Flooring is not only renowned for having the widest range of timber flooring in Adelaide, but our service and ongoing customer care is also second-to-none. We work closely with our customers and provide them with all the advice they need to purchase with confidence. Furthermore, we offer ongoing maintenance to keep your timber looking great for years to come! Customers are always welcome to come in and check out the products for themselves before making their investment. We proudly use the best flooring products of manufacturers who are environmentally sustainable with their production. Our timber floorboards are readily available in several width options. Depending on the width of the board, we use both top nailed and "secret nailed" installation methods.
Renovate Your Home in the Best Way Possible
With evolving technology, the engineering, manufacturing, and installation of timber flooring in Adelaide have all changed. We've closely followed these new developments through our 35 years in business, refining and improving our service wherever we can. Currently, we offer a number of popular options including traditional timber, engineered timber, laminate, and bamboo flooring solutions. A diverse range comes with varied installation methods, so it's important that you choose a team who can adapt their skill-set. Based on the sub-floor construction of our client's homes (joists, concrete, plywood, particleboard flooring, etc.) we advise on the most practical way to achieve your desired result. Once we have laid down the timber floorboards, they are sanded and polished with your selection of coatings. For a full-scope service and long-lasting results, get in touch with A1 Flooring to discuss the potential of your timber flooring Adelaide!
To get started with your dream home renovation and receive premium quality timber flooring in your Adelaide home, contact us now on (08) 8333 2999. We provide free quotations and professional service!